CLC Block Plant
---
Cellular Light Weight Block (CLC) is a kind of lightweight concrete which is produced like normal concrete under ambient conditions. The production process starts with making slurry of Fly Ash, Cement, Chemicals and water, further mixed with the addition of preformed stable bio-degradable foam in a special concrete mixer under ambient conditions. The foam imparts free flowing characteristics to this slurry due to ball bearing effect of foam bubbles enabling it to easily flow into all corners and compact by itself in the moulds without requiring any kind of vibration or compaction.

After some time when slurry solidifies then it is cut into the required size. This is further cured with water for 14 days and then it is ready for delivery. CLC infinitely increases its strength by hydration (forming of crystals in cement) as long as exposed to humidity in the atmosphere.

Each CLC plant is customized according to actual situations, the following shows a typical technical configurations for one of our customers.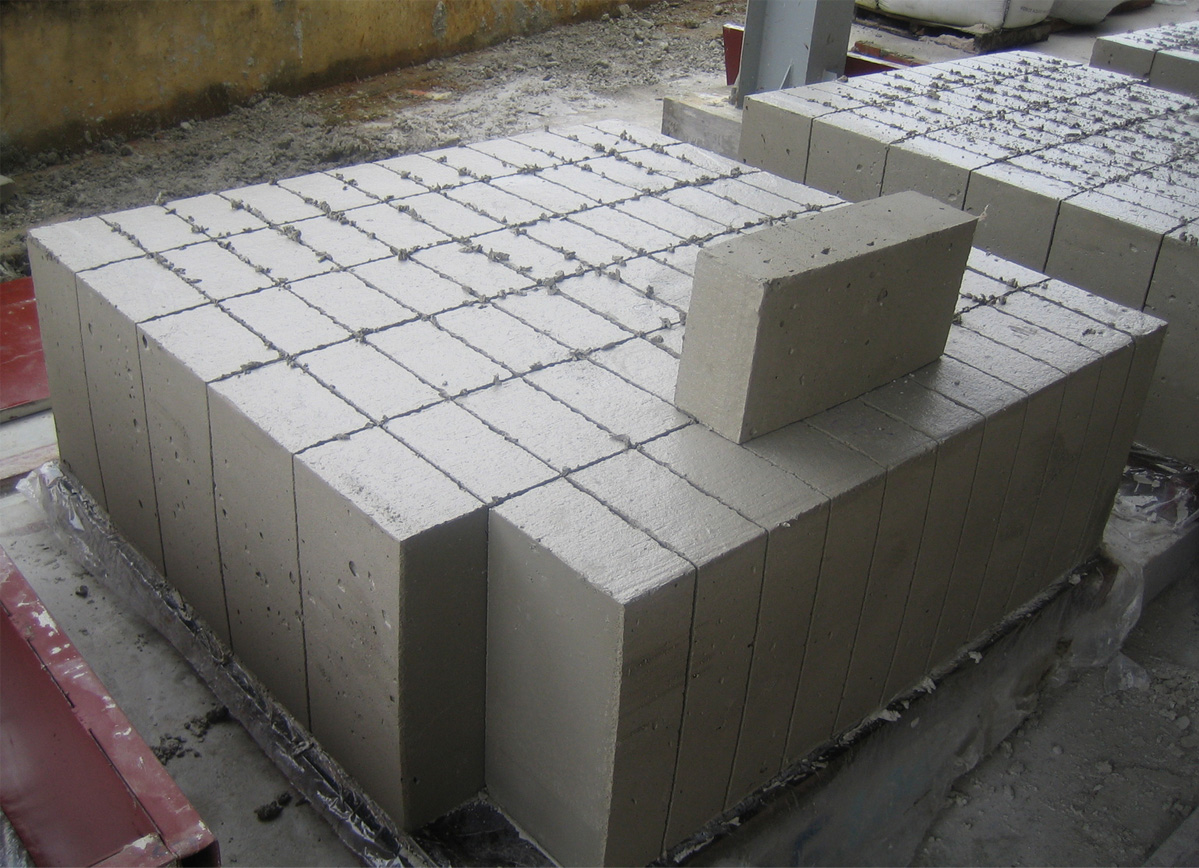 Production Flow Map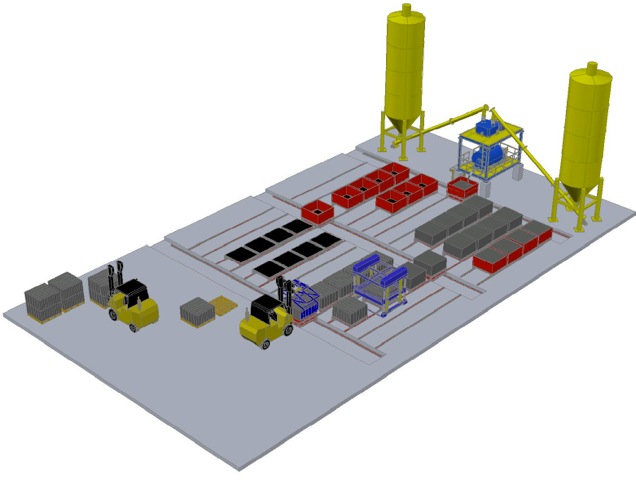 Main Components

1. Foam Concrete Batching Plant
This unit can be a small mixer of low capacity with simple control board or a modern fully automatic batching plant, with PLC control system for bigger capacity higher than 50m3/day.

The Automatic Batching Plant will control all the processes of materials supply and weighing (cement, sand, fly-ash, foam, water,...) and the mixing cycles, mortar discharge, operation data recording and reporting for easy management and quality control.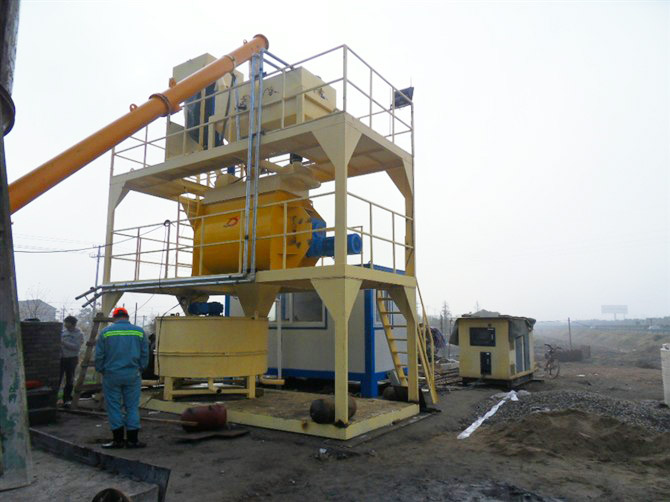 2. Molds
the number of molds depends on the capacity of the plant. The molds can be stationary or mobile, depending on the configuration of the plant. The big CLC cakes will be cut into small bricks of any size.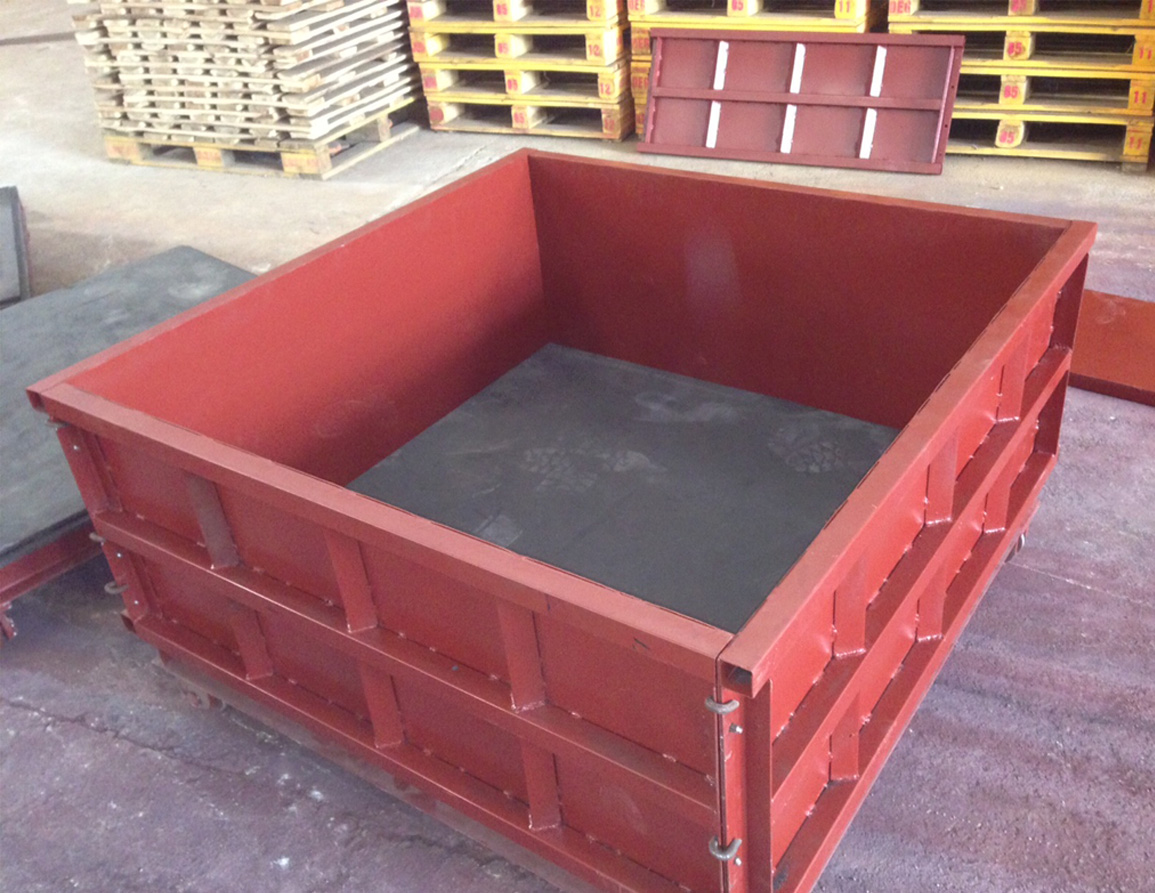 3. Foam Concrete Cutting Machine
Novotek CLC block cutting machine allow you to cut the concrete big cakes soon as they get hard , normally from 2-4 hrs after pouring, in normal weather conditions and by use normal steel wires.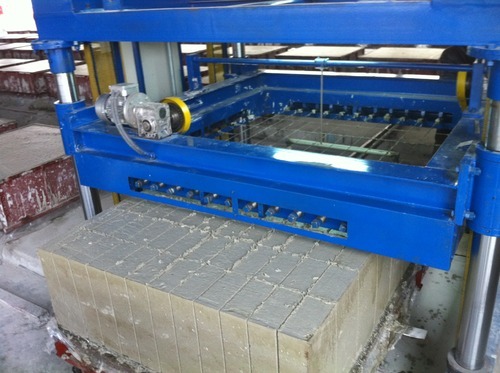 4. Optional Items

- Steam curing system for the bricks after cutting operation

- Bricks handling utilities: grab, handling tools

- Sand conveyor, Sand screen, sand bin

- Cement silo, screw conveyor

- etc

We can design, manufacture, install and supply the plant on turn-key basis.