Aluminum Powder Handling and Storage
---
Keep away from heat/sparks/open flames/hot surfaces. – No smoking.

Ground/bound container and receiving equipment.

Use explosion-proof electrical/ventilation/lighting/ equipment.

Wear protective gloves/protective clothing/eye protection/face protection.

In case of fire: Use sand, Rockwool or special powder for metal fire, never use water, halons.

Store in a dry place. Store in a closed container.

​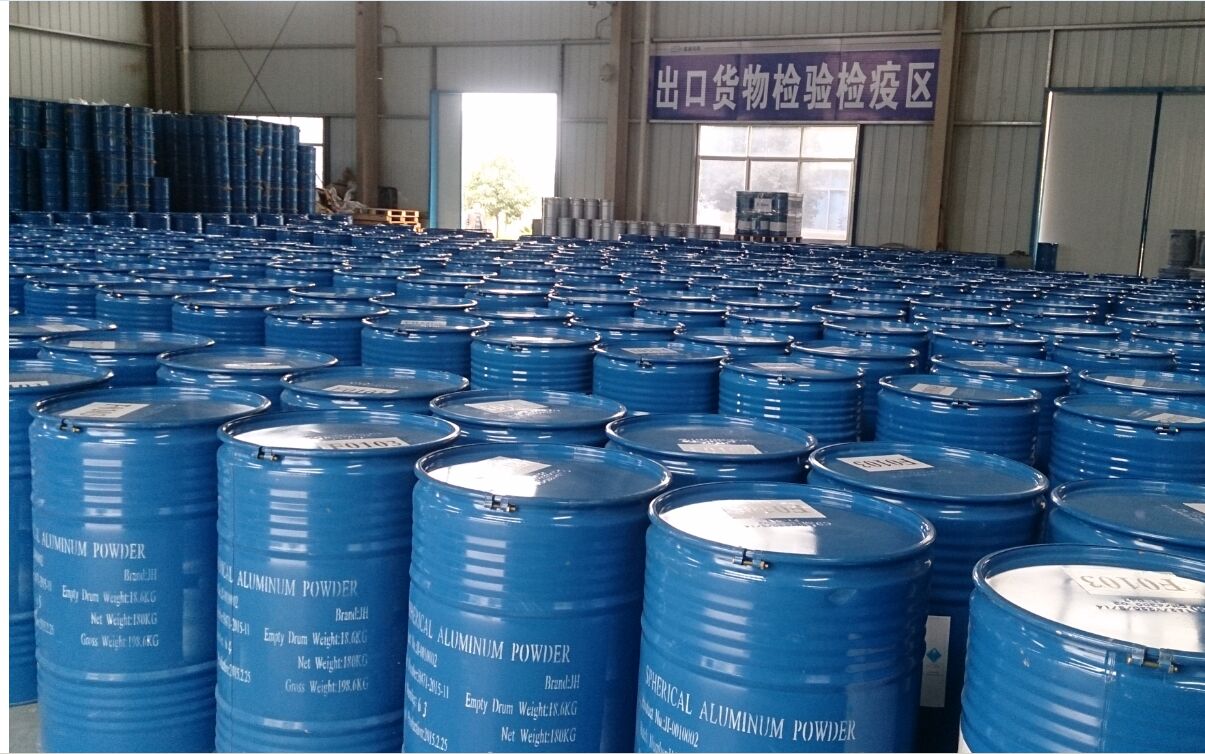 Handling and Storage
Precautions for safe handling:

Prevent formation of dust.

Any deposit of dust which cannot be avoided must be removed regularly.

Prevent sparks arising from static electricity.

No smoking, fire, sparks or welding.

Use explosion proof electric equipment.

Water for eye flushing to be available.

Contact with water liberates extremely flammable gases.

Conditions for safe storage, including any incompatibilities.

Keep container tightly closed and dry.

Keep away from sources of ignition.

Do not store together with alkalis, oxidizing and acidic materials.

Video