Guardrail Roll Forming Machine
---
Guardrail Roll Forming Machine
High speed guardrail roll forming machine is used to produce guardrail, which is the most-used steel structures in highway construction. There are 2 different models, three waves or five waves shape according to different standard.
In Novotek we produce guardrail roll forming machine in different types: fixed cut type, fly punch and fly cut type, and separated punch and fly cut type, with different machine running speed.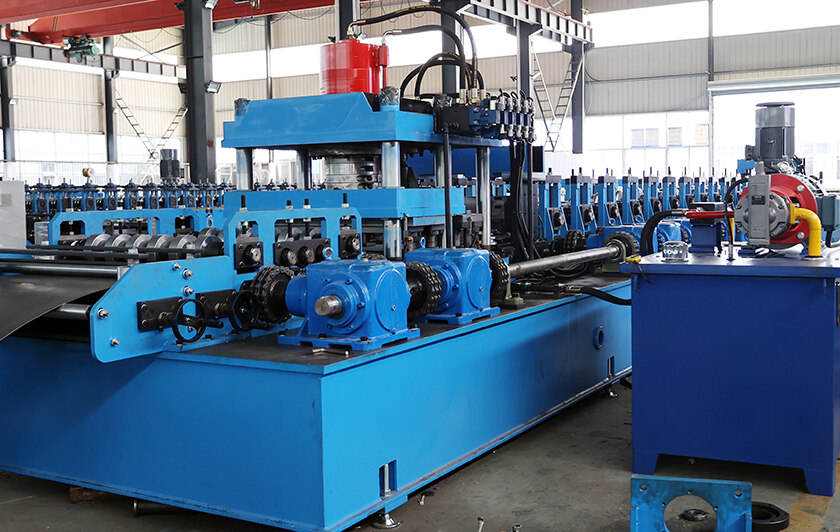 Also it can include a special automatic stacking machine.
Typical Guardrail Shape Profile Drawing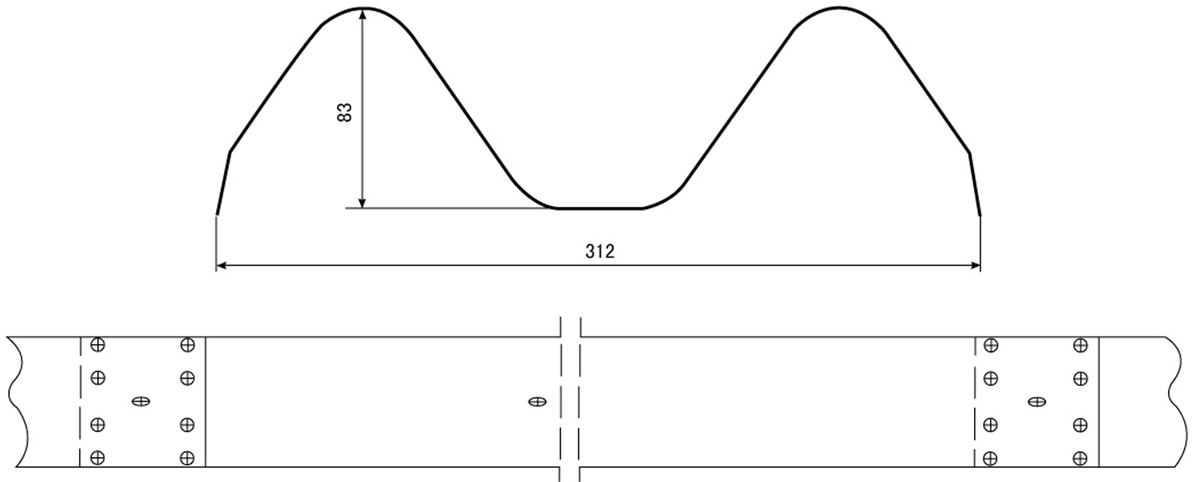 Guardrail Machine Layout